Leading company in the Sales, Energy, Construction and Reforms Sector.
"Collective commitment is founded on individual decisions."
At AvantForce, we are proud to be a leader in the field of sales networks and sales force.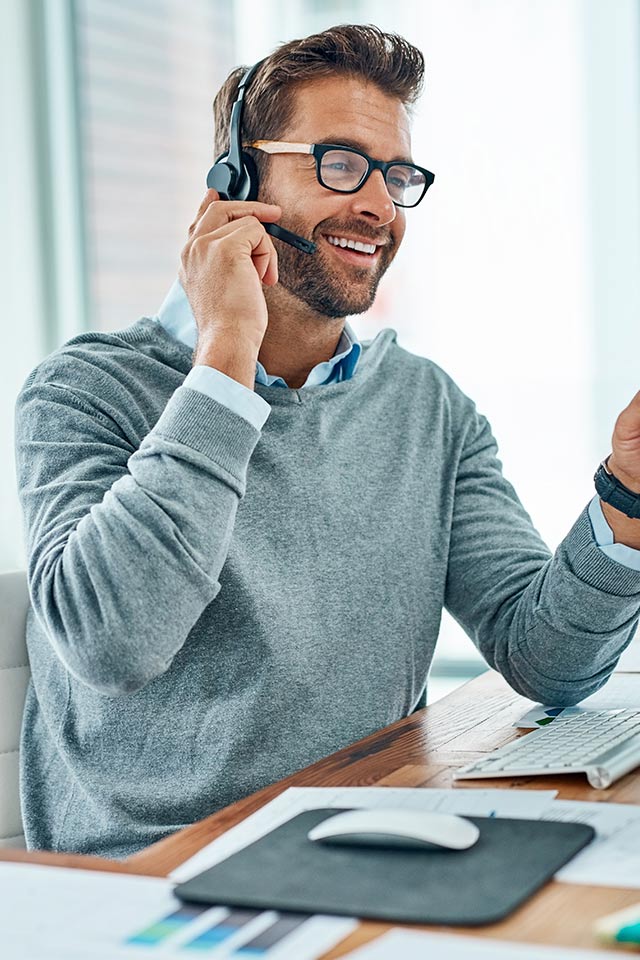 At AvantForce, we understand that every company is unique. That's why we focus on delivering customized solutions that are tailored to your specific objectives. Our proven track record of success and commitment to excellence make us the ideal choice to boost your sales and enhance your market presence.

Collaborating with Iberdrola:
A Sustainable Future Powered by Renewable Energy
At AvantForce, we are proud to announce our strategic partnership with Iberdrola, the undisputed leader in the renewable energy sector. Together, we are shaping a more sustainable and environmentally friendly future by combining AvantForce's expertise in commercial grids with Iberdrola's innovative vision in clean energy generation.